Apply For
Nadra Card / Nicop
Apply For Nadra Card, POC, FRC
Please fill out the form below
We can process your Nadra Card application from the following countries:
UK, USA, ITALY, GREECE, SPAIN, FRANCE, NETHERLANDS.
Apply for Nadra Card By Clicking Send you to agree to receive a text message, and email notifications from us regarding your application by clicking send
For NICOP – National Identity Card for Overseas Pakistanis (NADRA Card), POC – Pakistan Origin Card, FRC – Family Registration Certificate
How to Apply For Nadra Card?
To Apply For Nicop Card Online, You Have to Follow Only a Few Simple Steps.
We will bring to you the required document that you applied for, right to your home. You don't even have to make your Nadra online application as our well-trained agents are doing the entire process on your behalf.
If you want to Apply For Nadra Card Online UK, you can Apply Online For Nicop or Click on our 24/7 Live Chat Service on bottom right side and talk to our team for any queries. Nadra Card Centre would love to help you out by making your online Nadra application without even asking you to visit our office.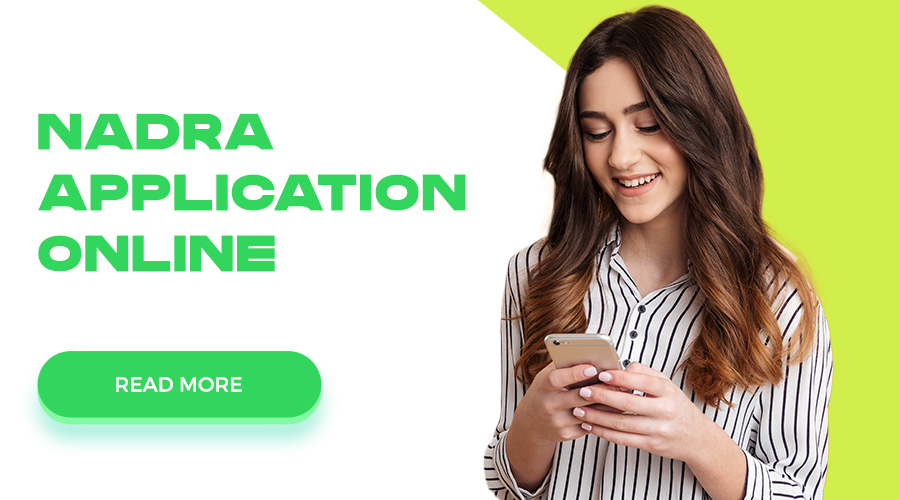 Apply Nicop Card Online Why Choose US?
To apply for Nadra Card application with ease and convenience Nadra card Centre is the best option. Everything is processed online which means that you don't have to visit an office or embassy for your Nadra application procedures.
Nadra Card Centre makes sure that its customers do not go through any bothersome or time-consuming processes, thus it deals with all the paperwork and processing of the application and delivers the cards to your mailing address. You just have to relax in your comfort zone while all the work is performed by agents at Nadra Card Centre.
Moreover, our urgent renewal services provide application processing and submission on the same day, providing you with the submission letter.
Isn't it the Best to Accomplish All Your Paperwork Needs From Home?
At Nadra Card Centre, you don't have to visit our office even for your fingerprints on the form! We post the fingerprint form to you along with the ink pad so you can get your fingerprints while sitting in your home. Moreover, there's no extra payment for this as the envelope that contains the forms and the Inkpad is a prepaid return envelope!
So have trust in the services provided by Nadra Card UK and apply now at www.nadracardcentre.co.uk to get first-class customer service.
Nadra Is Worthy Of Trust !
Contact Information
33 Parliament Street,
Peterborough, PE1 2LS
info@nadracardcentre.co.uk