NADRA TERMS AND CONDITIONS
Nadra Terms And Conditions:
Once the application has started, card fees are non-refundable.
We can advise on card processing and the delivery time as per Nadra Terms And Conditions, but we are not responsible if they take longer. The time mentioned on their website is the minimum time that it takes to process the application. It may take longer than that.
Processing time applies after the fingerprints have been submitted.
Basic supporting documents as specified by NADRA, have to be submitted. However, in some cases, more documentation is required. The client is responsible to provide that.
We are not responsible for deferral or rejection of the application.
This is a Pakistani Service operating from Pakistan. It's not at par with British Service.
Nadra Terms And Conditions check your (and your family's) record in their database. They sometimes require more documents for verification checks based on that.
We are not responsible for any travel arrangements made before obtaining your card.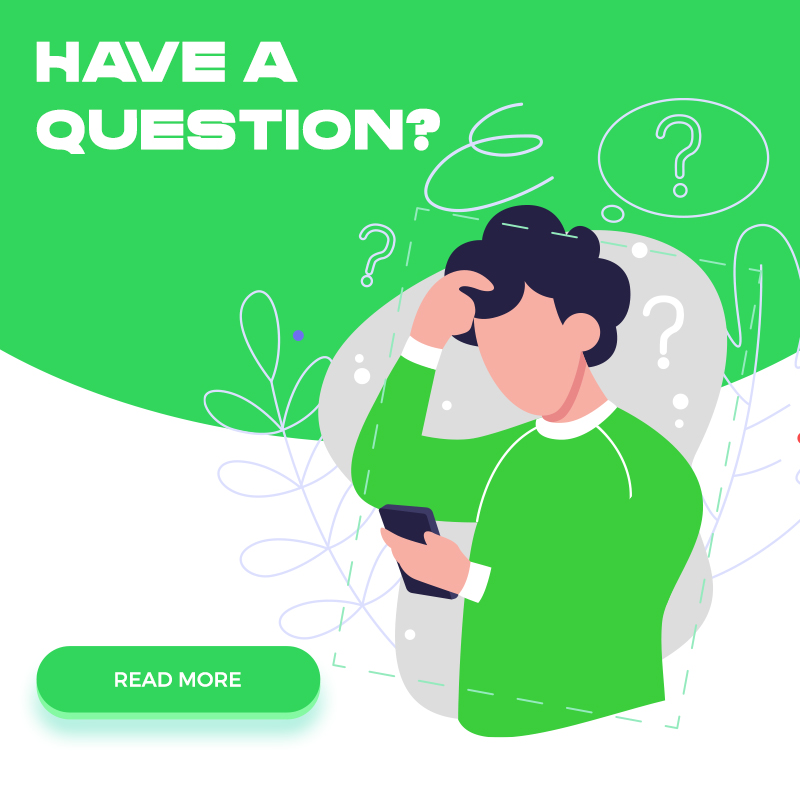 Our Privacy Nadra Terms And Conditions:
Nadra Terms And Conditions Nadra Card Centre UK uses the personal data of their customers along with informing the customers of their privacy rights and how the law protects them. This awareness will ensure that our customers understand how we collect, use and protect their personal information in order for them to be comfortable while sharing their personal details.
Our Promise:
At Nadra Card Centre UK, we promise to protect our customers' data and only use it for the purpose it is collected for. Our customer's privacy is very important for us and we will never take any actions that would sabotage or put our customer's safety at risk. We ensure all our customers that we are extremely mindful when it comes to data protection laws and all the information gathered about our customers during the time when the services have been provided, will always be used and dealt with confidentiality.
For more information on NICOP, POC, FRC
please contact us on:
Telephone No: 01733 564052
Our team of experts will be happy to assist you.
Contact Information
33 Parliament Street,
Peterborough, PE1 2LS
info@nadracardcentre.co.uk