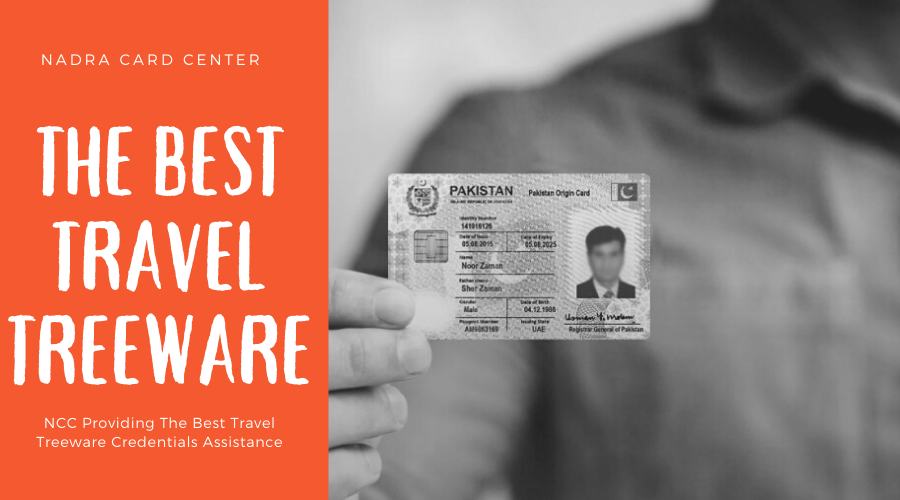 People who have been waiting for a few months to see their family, or to meet their friends and relatives in Pakistan, have now got a very good opportunity to apply for documentation at Nadra Card Centre. For the past few months, we all were not allowed to travel to any foreign country in order to cope with the pandemic but now as things are getting normalized again, Nadra UK has also resumed its Nicop Online Application services and paperwork for the public. So, from now you can apply for any travel document or paperwork required for the visit purpose to Pakistan.
New Lessons!
During all these months, we have learned a lot and discovered more feasible ways to provide our customers with a more convenient, simpler, and uncomplicated solution. Our vision since the day of establishment is quite clear that we want to deliver people of the UK with contemporary and outstanding service. Therefore, Nadra Online has improved and developed its services to a greater extent for optimum results.
We believe there is always room for improvement so we will continue to do better and better each day. 
We Warmly Welcome Our New Users!
You all have the concept of using the Nadra Card Centre UK website for making Nadra Application. But for our new users here is a brief introduction again to revise the schedule after pandemic lockdown.
The procedure is almost the same but the services and delivery will be more enhanced and user-oriented.
Services Available For All Nicop Online Application:
Weare offering paperwork for different kind of documents that are given below:
Pakistani Passport Issuance

Pakistani Passport Renewal

NICOP Renewal

NICOP Tracking
By means of Nadra Online service we are helping you in all these documents' making and renewal. Also, if you do not know the procedure regarding the application you may freely ask our customer support team to lead the way and guide you through the process. We have both online chat facility and physically in-office meetings to hear from our customers what they are dealing with. Our experts are dedicated to resolving people's concerns and problems to make the hectic paperwork extraordinarily easy for you. 
Easy To Apply:
Nadra Application is easily submitted on the website with the requirements of a few details. You do not have to put in detailed history or any sensitive data but only the general information is required such as name, contact number, email address, etc. We do not put our customers in an uncomfortable situation and value their concerns.
Nadra Card Centre is also providing its customers with another facility of document delivery where the applicant's document will be safely shipped to your given address. 
Your Overwhelming Response AlwaysMotivates Us!
From a humble beginning to where NCC is standing by today has all been possible because of your support and feedback. Not only positive but negative which made us realize what people are expecting from NCC. By keeping your comfort, requirements, and circumstances in mind Nadra UK always keeps innovating methods and apply new technologies to sort out your queries in the shortest time possible.
https://nadracardcentre.co.uk/wp-content/uploads/2018/10/updated-header-logo.png
0
0
King Kong
https://nadracardcentre.co.uk/wp-content/uploads/2018/10/updated-header-logo.png
King Kong
2020-11-11 14:53:38
2022-03-07 16:03:58
NCC Providing The Best Travel Treeware Credentials Assistance