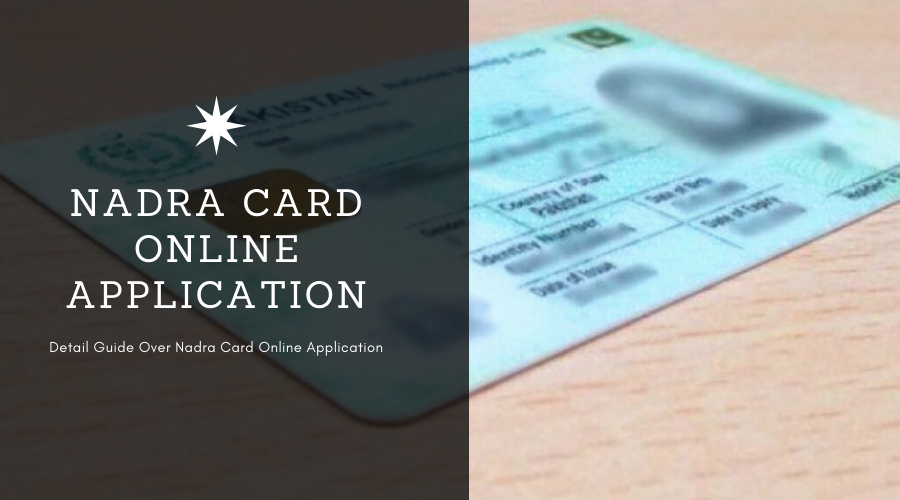 Applying for Nadra Card issuance or renewal by standing and waiting outside the Nadra offices is definitely not an easy way. You get extremely tired and stressed out till the end of the process which nobody ever wants. And if you are not guided or assisted well by the team or officials working there, it makes you more disappointed and hopeless to get an immediate response and quality services. Nadra Online Application
And when you are abroad waiting for your NICOP to get issued or renewed from Pakistan it will be more complicated to deal with the consequences.
Therefore, to provide you with a hassle-free experience, Nadra Card Centre is giving you Nadra Card Online UK service. This facility is exclusively for Pakistani citizens living in the UK. Nadra UK is a competent and reliable website to manage, execute, and deliver services for online NICOP application
Here's how to apply online for Nadra Card or NICOP:
Please use the following link to visit our website. Nadra Card Center
Click on 'Apply Now' from the headers options or menu bar.
Fill in the requirements.
Select the correct option from service categories.
Provide only one valid address you want us to deliver your Nadra card.
Pay the service fee online from the given methods.
Upload scanned copies of all the mandatory documents, fingerprints, and photographs required.
Revise your form and submit the application.
Following these steps, you can easily submit an online application for Nadra Card Renewal.
It is the summary of the process and we will also guide you about documents uploading and submitting an application.
How To Complete My Nadra Application Form?
Now, we will be discussing different steps of the application form filling.
When you access our website refer to the link above, you will be directed to our homepage. The applicant doesn't need to log in or make an account on the website. You can directly apply for any documentation service.
The screen will show you different options. You have to open the 'Apply Now' page so you can start the application process.
In the next window, you will be provided with a form. Type in all the required info along with the delivery address and pay a fee for the respective service through online methods available.
Submit this form and wait for our call. One of the NCC representatives will call you for further details.
Next is you have to send us documents and photographs via email or through application: Mailing address: info@nadracardcentre
We will send you a fingerprint form and ink pad. Use them to provide us your fingerprints. Guidelines for fingerprint form can be viewed in this link Nadra Application
Now, put them in an enclosed prepaid envelope and send it b
ack to us.
Your application has been completed now and we will start the renewal process. Within the respective days of service chosen by you, we will deliver your Nadra Card at the doorstep.
We also keep you updated with our Nadra Application tracking service throughout the process. It offers you more convenience to know how much of the process has been completed without often visiting us.
https://nadracardcentre.co.uk/wp-content/uploads/2018/10/updated-header-logo.png
0
0
King Kong
https://nadracardcentre.co.uk/wp-content/uploads/2018/10/updated-header-logo.png
King Kong
2020-12-17 17:05:22
2022-03-07 11:41:32
How To Apply For Nadra Card Renewal Online?